Hello friends and happy August! As we're now well in to a new month it's time to look back on what I read in July, which just happened to be a bumper month for reading. I think it's all the time in the park and chilling in the sunshine that made this possible!
So let's start at the beginning and go straight into my thoughts on book one: Eva Ibbotson's Journey to the River Sea, which I'd never even heard of until a couple of months ago. In classic marketeer style I fell totally for the gorgeous underground posters featuring this book and a strap line about it being an absolute classic. A kid's classic I hadn't read? This needed rectifying asap. My verdict? This is most certainly a children's classic, one I wish I'd have read as a child as it's glorious. Through the brilliant descriptions of the flora, fauna, sites and smells I was transported to the Amazon as I read this tale of a little orphan and her evil family. It was fascinating to read about the Amazon tribes as well as the European settlers and I grew to loath Maia's cousins as much as she did. As for Maia, she's one of my new favourite people with her bravery, curiosity and resourcefulness. I was so pleased that she finally got what she wanted and a place to call home. I cannot recommend this book enough it really was a five star read and one that I can't wait to press in to the hands of my (hopefully) future kids. Now I need to get my hands on another of Eva's wonderful books. Which would you suggest I read next?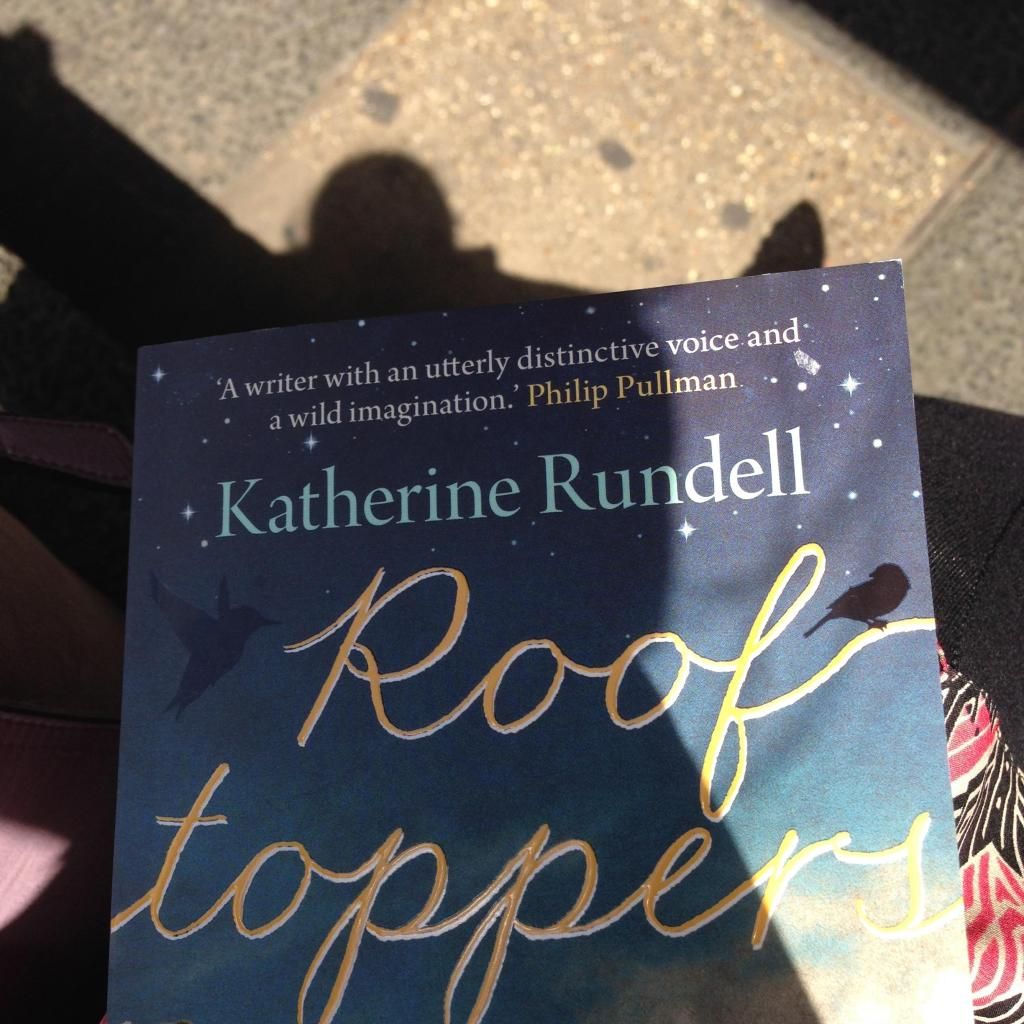 The second five star read of the month belongs to Katherine Rundell's Rooftoppers which was absolutely marvellous. It's a beautifully written story, full of charm, imagination and characters you want as friends. You're pulled into the story instantly and straight away you're rooting for Sophie to find what she's searching for. Coupled with such personable characters the author paints the most beautiful scenes on the rooftops of Paris and you feel like you're actually there, seeing what Sophie's seeing. This Parisian set tale is most definitely a must read, it's stunning and sure to be a future classic.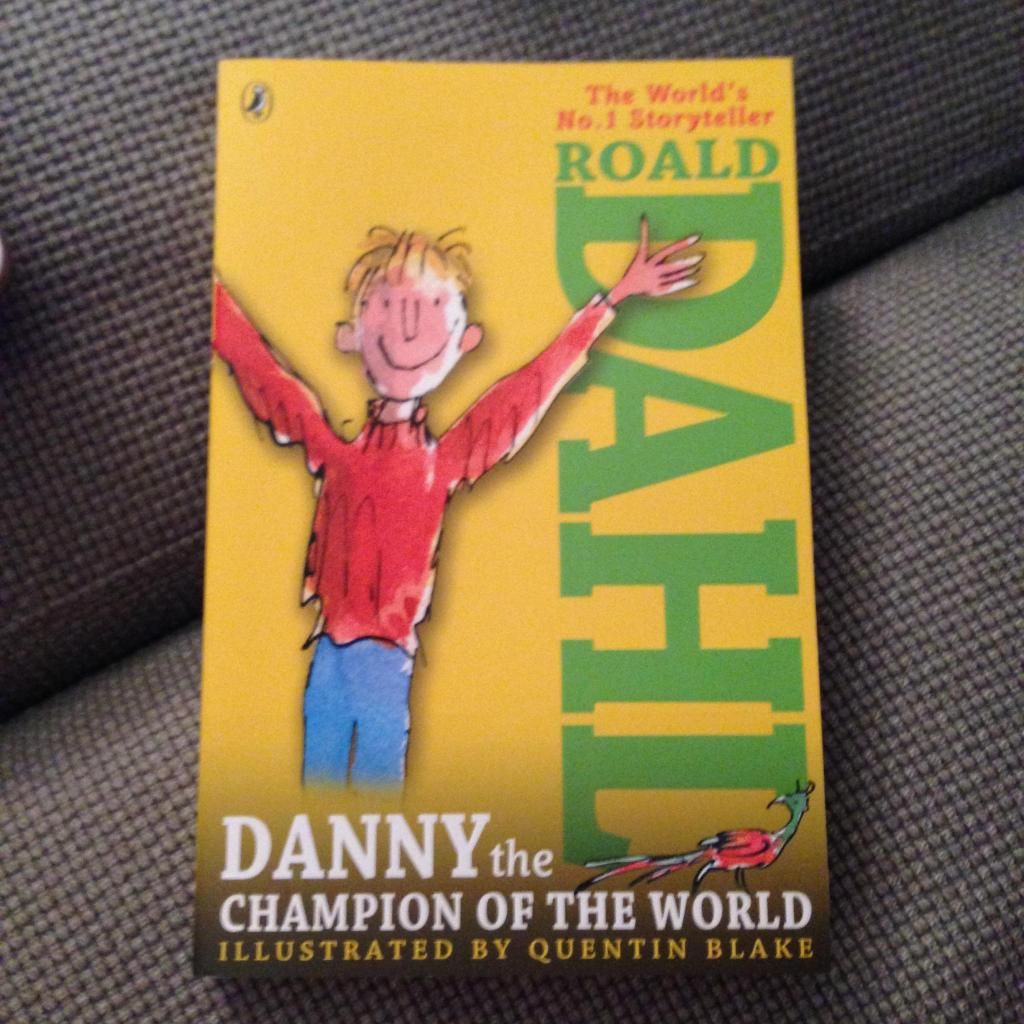 So another month and there's another Roald Dahl book to be discovered, this time it's Danny the Champion of the World, which has possibly the best father character ever, in any book. Seriously isn't he amazing? Never mind that he's technically a thief, he's just such a good Dad. I loved this book and I'm ashamed that I've not read it before - what a mistake!
I was lucky enough to win a copy of the brand new David Nicholls (of One Day fame) book Us on Twitter and obviously had to get reading straight away. I was super concerned it wouldn't live up to my high expectations but I needn't have worried as it's an absolute gem. I now want to go on my own European road trip and read more about this fabulous cast of characters. I can't wait for more people to read it - I need to discuss things!
The final three books for July were:
Right ho, Jeeves
by P.G.Woodhouse,
Charlotte's Web
by E.B.White and
Memoirs of a Geisha
by Arthur Golden, all of which I read as part of the
August edition of a Blogging Good Read
. So check out Alex's post from a few days ago to see what I thought about these three. Hint: I LOVED one of the books and wasn't so keen on the others. I wonder which was which??
So, tell me, what gems have you read this month? What do I NEED to add to my TBR list?