It feels like a lifetime ago that I sat down to write on this little patch of the internet. It seems very weird to have not popped by for so long when I normally check it on this little corner of the internet every day or so! My little break was not by choice I promise you, as I really enjoy sharing little titbits of my life here. It was enforced after being struck with a stomach bug last Monday and not being in action again until Thursday (it wasn't pretty…). Then super early on Friday I ran away to Amsterdam for the weekend. So you could say it was the very bad followed by the very good!
Anyway I'm now back into the flow of things so I thought the perfect thing would be to do a bit of a life update. I hope you guys are up for that? So here's what I've been doing lately – I promise not to share any graphic illness details with you!
Eating. Not much for three days apart from toasted bagels. Rock and roll. Post illness I seem to be eating all the things: chips with every meal, pringles, Easter egg (yes I have some left – how?!), crazy types of Milka, pancakes and the best bagel breakfast in Amsterdam (it included chocolate sprinkles - epic!). Amsterdam clearly do the best pancakes. Fact.


Listening to. I've rediscovered the Once soundtrack and Emile Sande and I've been alternating between the two. I guarantee it's the perfect commuting playlist, you should really get on that.


Watching. Sherlock series 1 and 2 on Netflix. Who would have guessed it was the perfect accompaniment for two days of non-movement on the sofa. It was just what was needed. So was my mini Disney marathon of Rapunzel and The Princess and the Frog. You've gotta love Disney! On the non-TV front I headed to the National Theatre last night to see A Small Family Business. You all MUST see it, it's hilarious!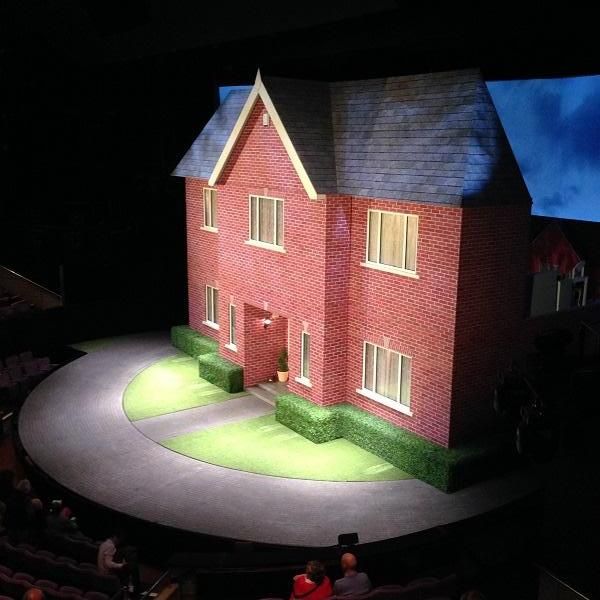 Not enjoying. Illness obviously. And then returning to the office after two days to 177 emails. I'm not even exaggerating. What the actual what. Oh yeah and then this morning we have a potential leak coming through our bathroom from upstairs. Hooray to that.
Loving. Amsterdam. Hands down the best weekend away I've had for ages. The city is stunning. Even in torrential rain – yeah – and with the after effects of illness. I cannot stop gushing about how much I adore it. I also received some more lovely birthday presents and Bella cuddles recently. I have the bestest friends!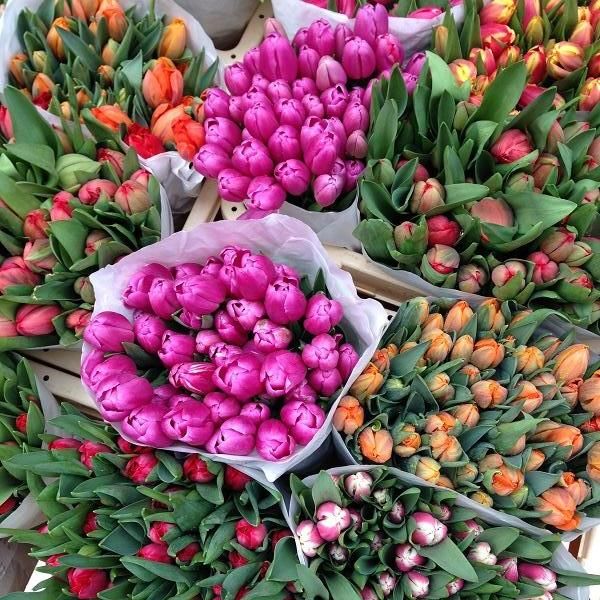 What about you, what's been occurring in your life recently - spill the beans. A very nosey me NEEDS to know!