So today let's jump feet first into day three of my recent long weekend in the Peak District. Last week's post ended with us having eaten copious amounts of food and watching some hilarious films! On our lovely sunshiney Sunday we got up nice and early, for a holiday at least, and headed to the nearby village of Castleton, which is considered to be one of the 'gems' of the Peak District.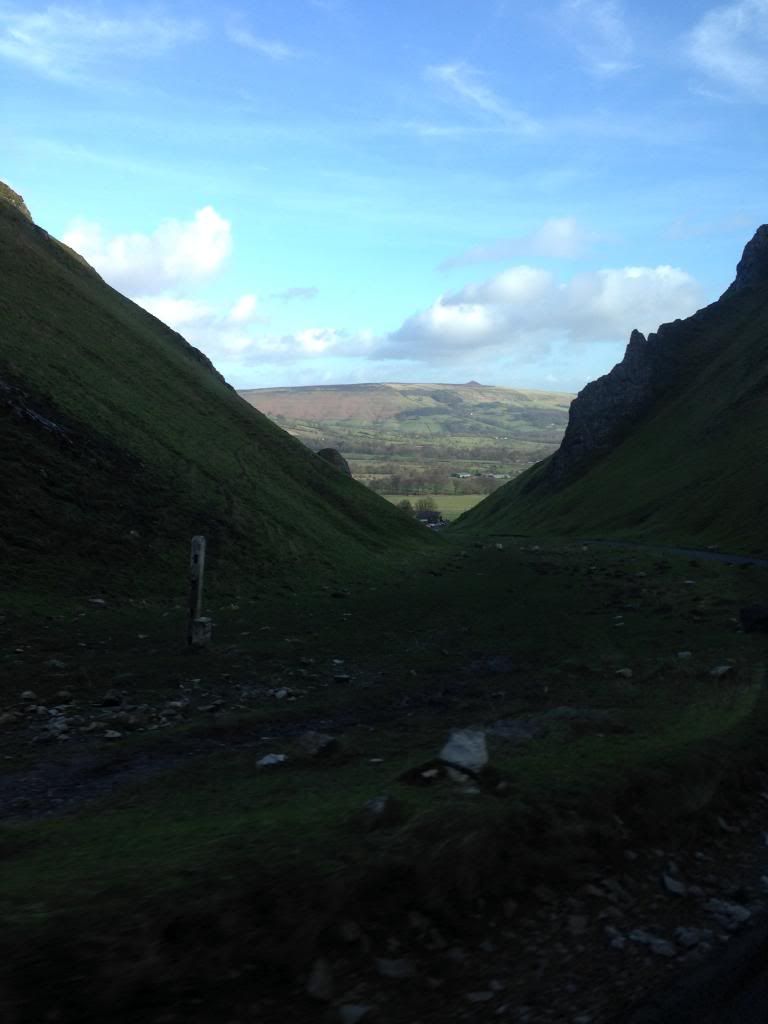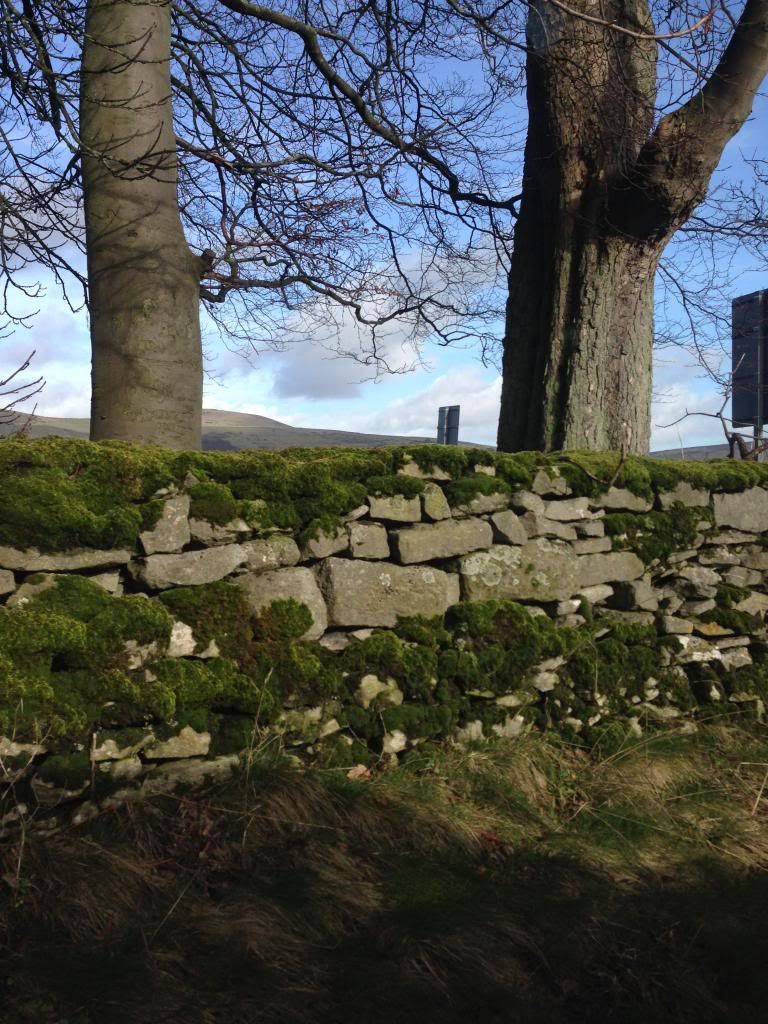 It boasts the famous Peveril Castle which we wanted to see as well as being surrounded by caverns.
Lau
vetoed the idea of any of the caves, as she's a little scared of them, so instead we settled on a walk around the village, before heading up one of the paths leading from the village. We went for the one that ran below Peveril Castle so that we'd get to see it in all it's glory, and it was quite a site! You can certainly see why they chose to build it where they did, at the top of a very sheer cliff face. It really would have been imposing for the enemy and it's absolutely stunning.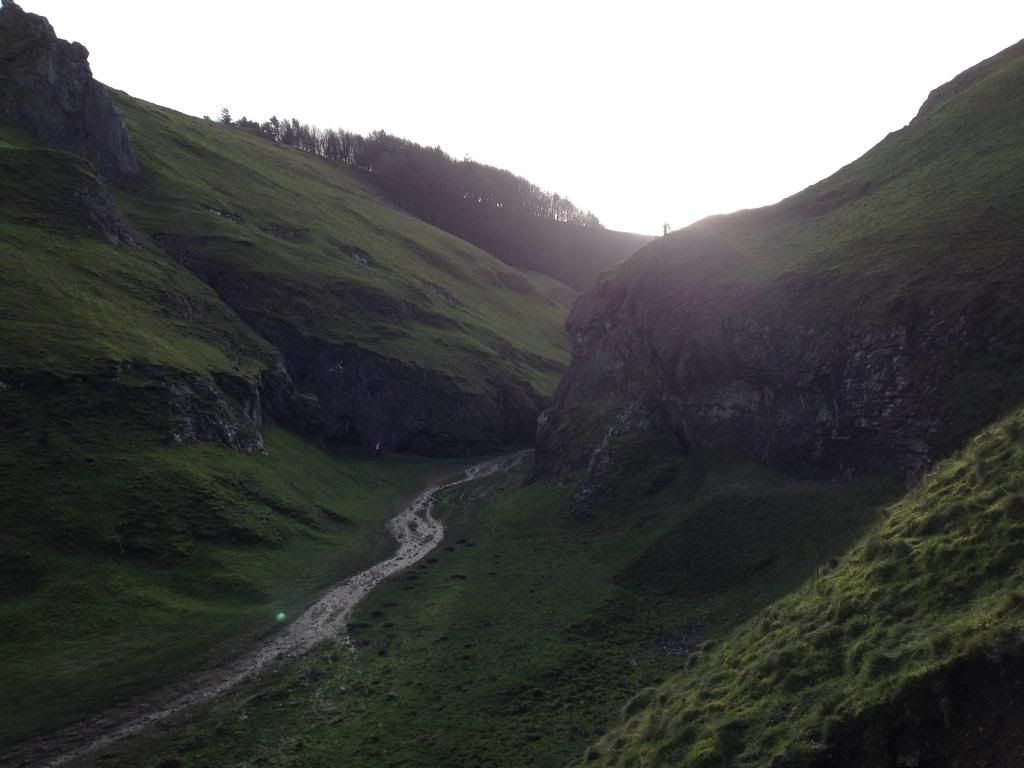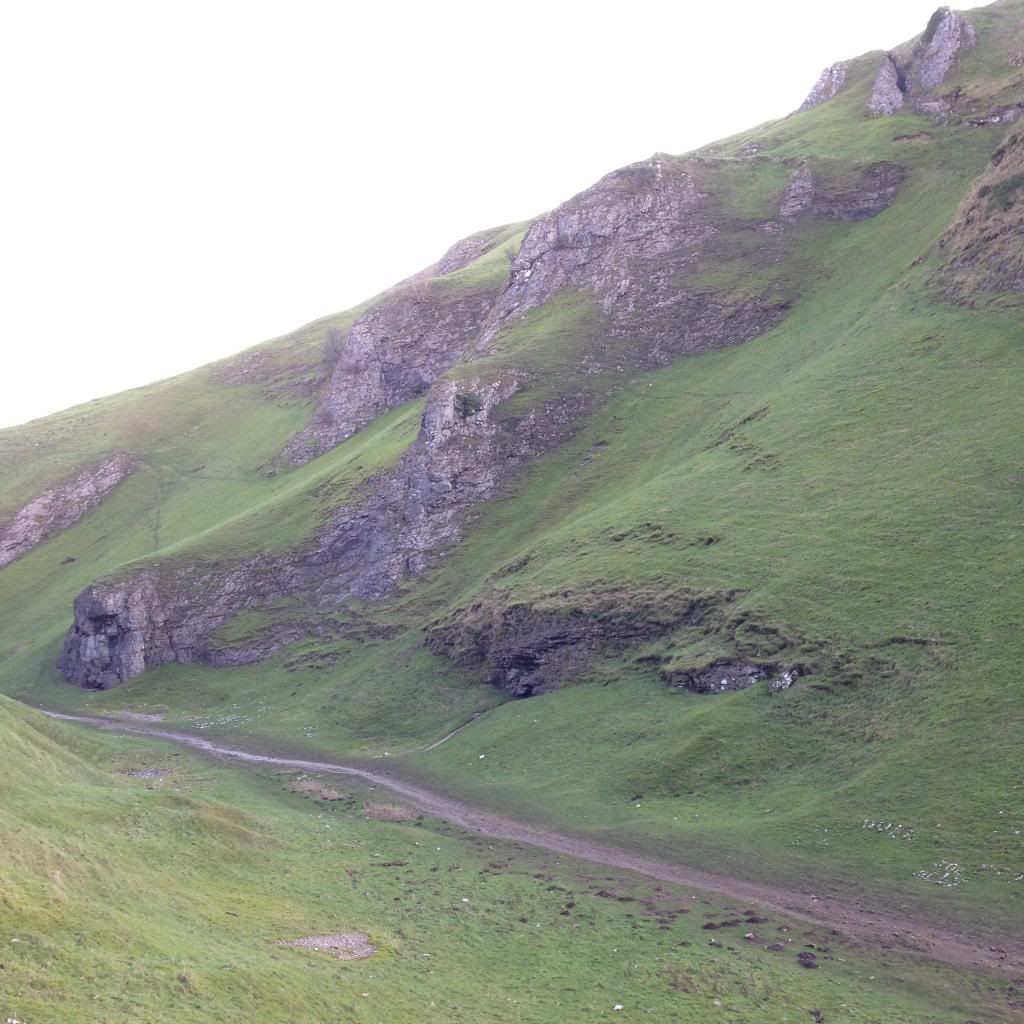 We made the most of our wellies on our walk and splashed in all the muddy puddles before climbing up a bit of the cliff to perch on the rocks for some lovely picture taking (equal parts of us and equal parts the castle!). It was lovely to just sit and enjoy the quiet of the peaks on such a beautifully sunny winter's day.
After our hunger-inducing walk we hunted down some food. After a lot of indecision and faffing we settled on a cute little cafe which had handmade veggie soup and the best cheese and ham doorstop sandwiches ever - delicious!
We headed back to the flat via Bakewell, one of our favourite Peak District villages, for a wander, more food and hot drinks, before settling in for an American themed evening. It was Superbowl Sunday so we made pulled pork wraps, at copious amounts of m&m's and tried to watch the entire game. We failed and headed to bed at half time, but it was such a fun evening!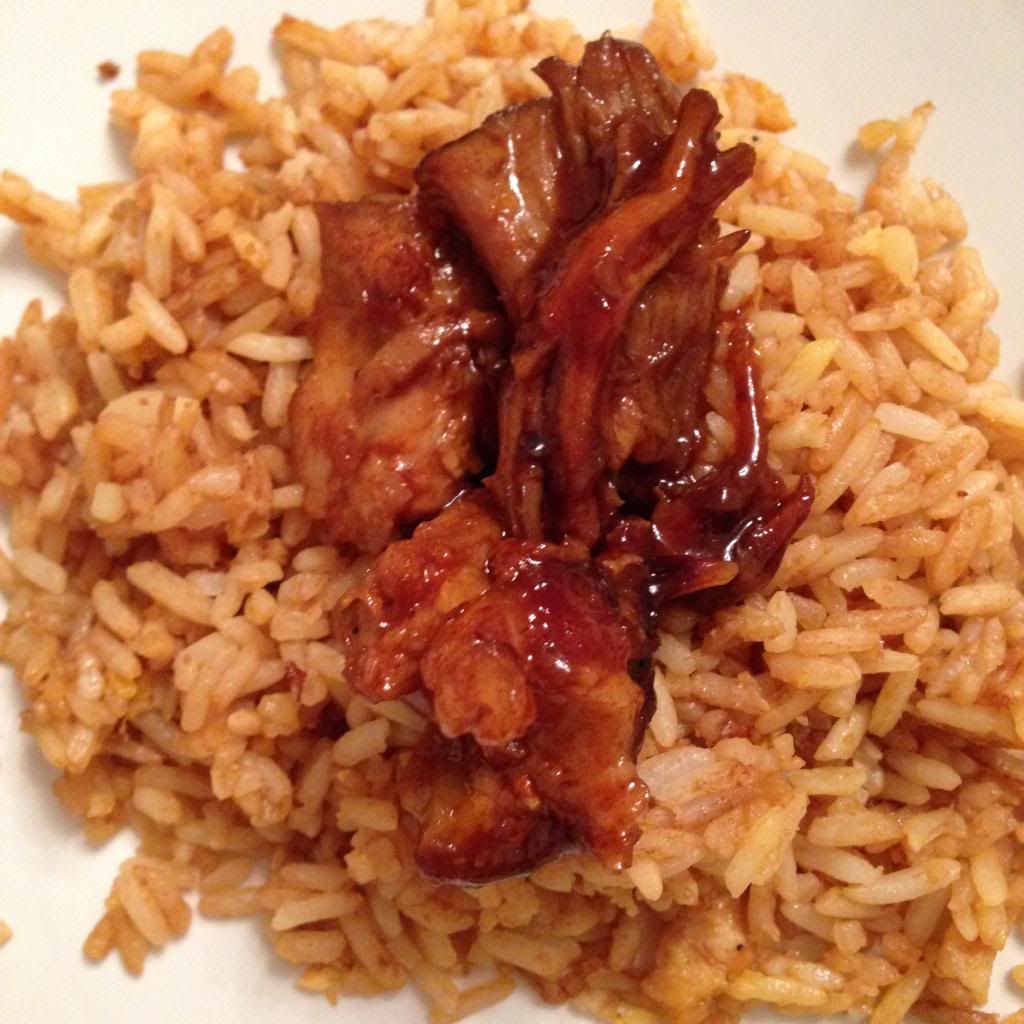 Monday was all about the drive home, except for a glorious brunch in Sheffield first. We stopped at the amazing Mud Crab Diner for another American inspired meal and I (finally) chose the breakfast bun which consisted of a sausage patty, crispy bacon, tomato sauce and fried eggs! It was truly the most divine breakfast food I've had for ages and if you're ever near one of these (there are three I think) you MUST go in - it's brilliant and I loved the décor.
Phew that's it, that's our amazing weekend in the Peaks. I really had the most brilliant time and I love that I'm exploring more of the gems of England after so many years not visiting
any
of them. I will definitely be heading back to the Peak District in the not too distant future, I just need to decide where...!