So I know that it's wrong to be superficial and only buy books that look really pretty, but sometimes I'm shallow and it happens. At the weekend the above lovely collection of books became mine. I didn't need any of them, I just saw them and fell head over heels in love with them and couldn't say no to them.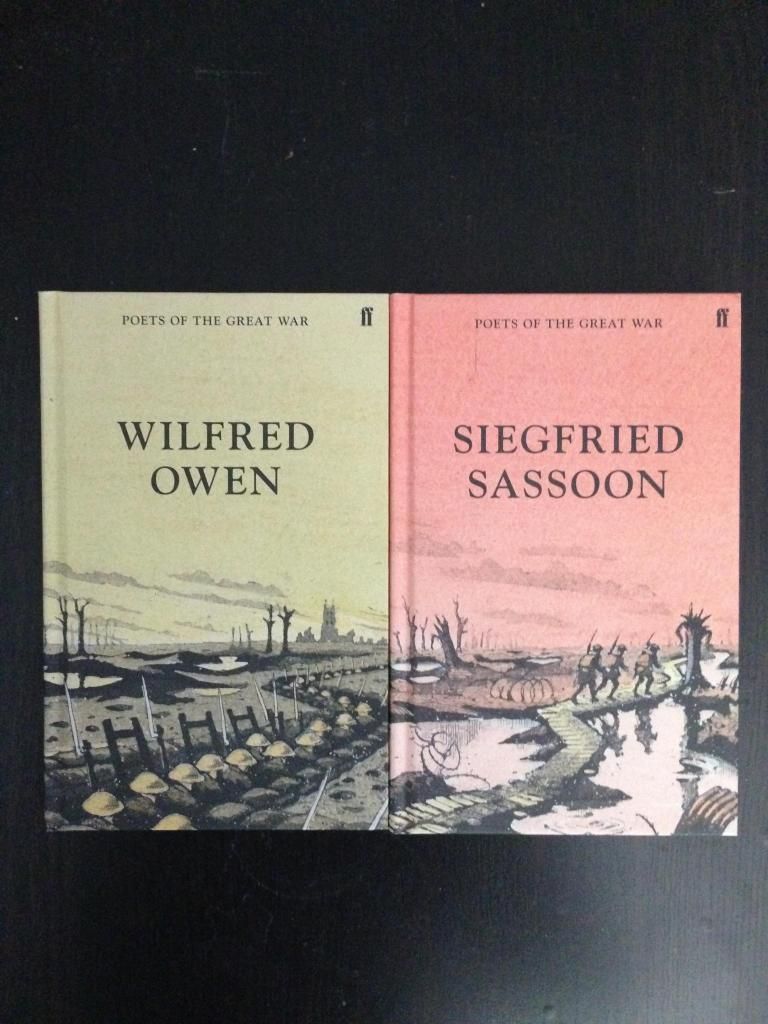 These two poetry collections from Faber were a must buy. Not only are the covers absolutely beautiful, heartbreaking and perfect, they also feature some of my favourite poems. If you did an English GCSE circa. 2001 you'll be familiar with these two wartime poets too. It's been such a long time since I've delved into their writings and I've been wanting to rediscover them for a while. So when I stumbled across these beautiful hardback editions I couldn't not pick them up. I think Dulce Et Decorum est was my favourite poem by Wilfred Owen.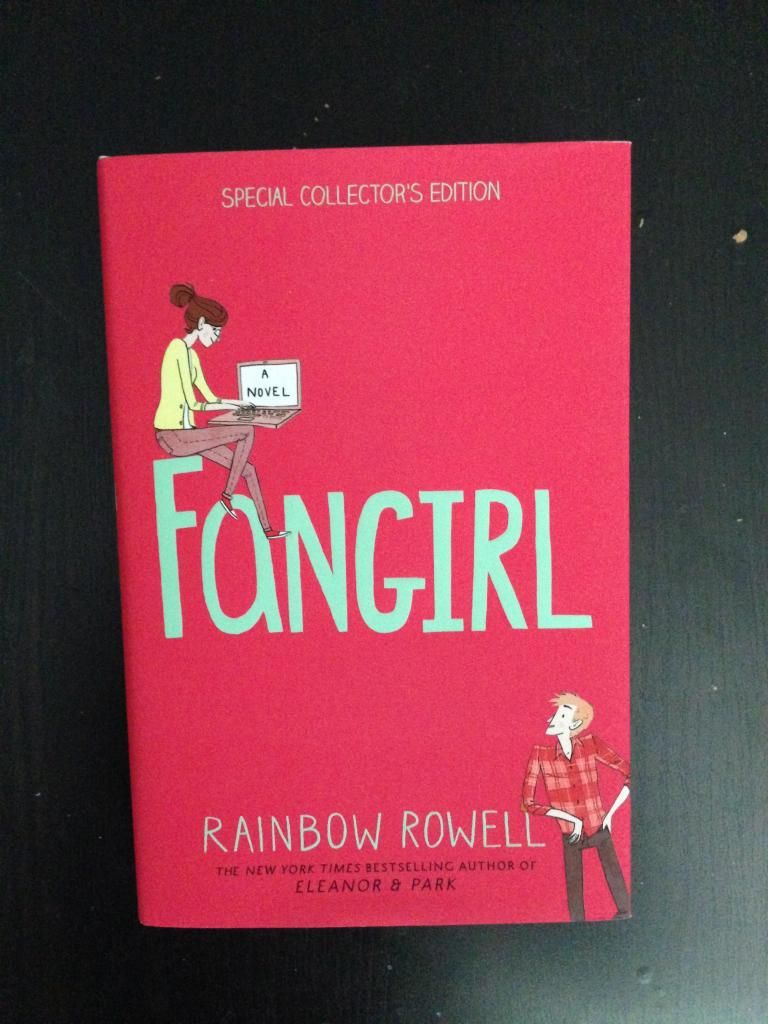 I've not yet read
Fangirl
by Rainbow Rowell but it's on my MUST READ ASAP list so when I saw this special collector's edition I had to grab it. It's got a poster, sprayed edges and a pink and mint cover, what's not to love? Plus it's about fan fiction, um hello perfect book alert!
I've been lusting over these beautiful Famous Five 70th anniversary editions for ages. The five books all have new covers illustrated by a famous illustrator, people like Oliver Jeffers, Chris Riddell and, in the case of the two I bought,
Helen Oxenbury
and
Quentin Blake
. I love how the books look like they are older editions as the illustrations are so classic and old school. Just beautiful. Can you believe I've never read the Famous Five books, considering how much I loved Enid Blyton's books as a child that seems absurd the more I think about it! Clearly I missed out big time.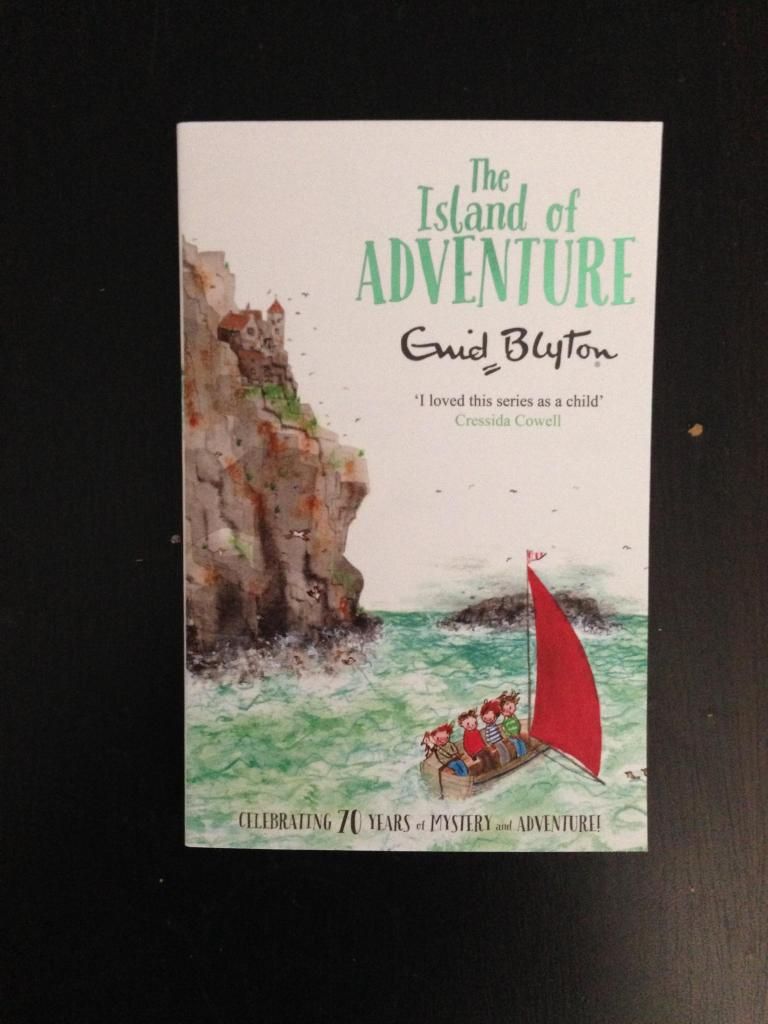 Another Enid Blyton series I've not yet read? The adventure series. Book one in that series it
The Island of Adventure
which I had to nab at the weekend as it also has a gorgeous new cover. This time by Rebecca Cobb. There are another five in the series with Rebecca's gorgeous illustrations. Something tells me I'll be buying them in the not too distant future too...
So what about you, what books have you picked up on a whim as the covers are so beautiful?